The AI co-writer for musicians & lyricists
(Think of it as an AI Lennon to your McCartney)
Used by Winners & Finalists of: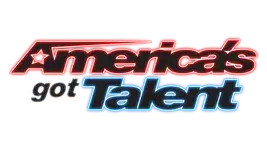 Staccato helps to:
Inspire Creativity
Staccato's AI-driven music generator sparks inspiration, allowing musicians to explore unique melodies and lyrical structures.
Overcome Writer's Block
With a vast database of music and lyrics, Staccato provides suggestions to help songwriters overcome creative blocks no matter the genre.
Educational Tool
Staccato serves as an educational tool, offering breakdowns of song structures, rhythm patterns, and chord progressions for learning purposes.
AI Instrument™ & AI Lyrics
Unlimited AI Solutions. Staccato understands any genre, mood or artist-style, which allows all types of creators to unleash their creativity.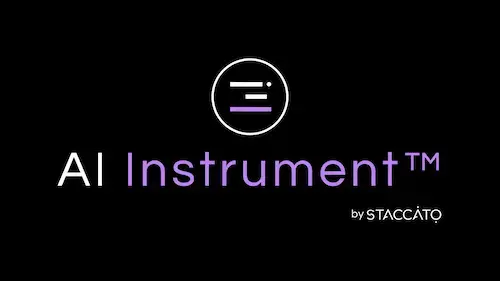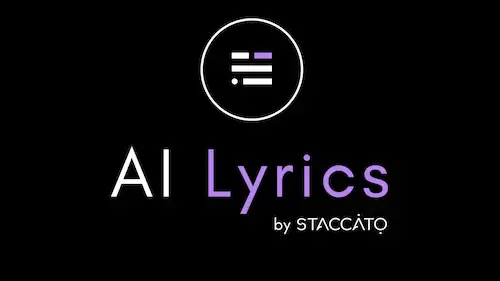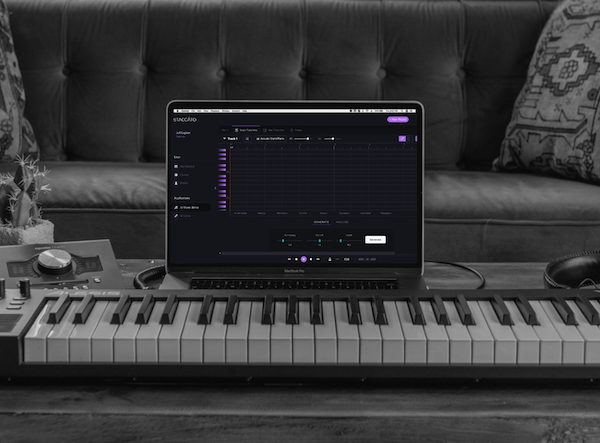 Rejuvenate Your Inspiration
Staccato's AI MIDI Tool
When you hit a creative block in yoursong writing process, Staccato's AI MIDI tool is here to rejuvenate your inspiration. Experience an intuitive, AI-driven MIDI experience tailored to you.
Upload any MIDI project or record your music with your favourite MIDI controller.

Staccato learns and understands the core elements of your piece.

The AI Instrument™ MIDI generator creates the next part of your track in the same key, style, and emotion.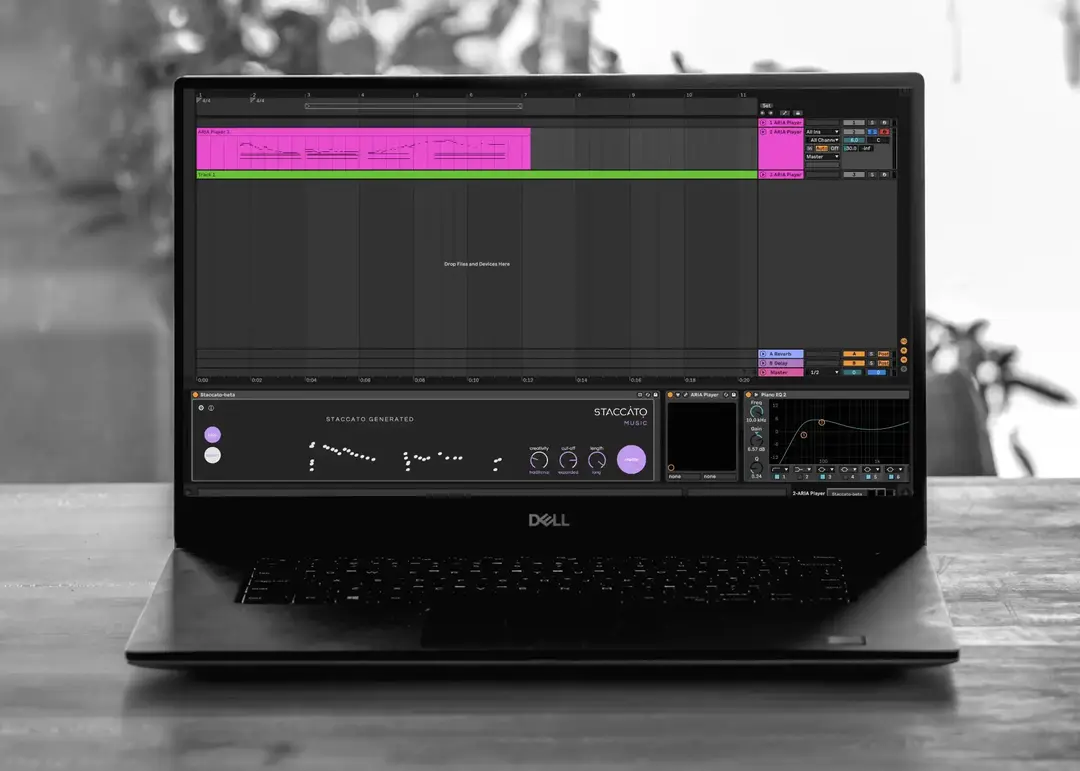 AI-Driven MIDI Creation
Intuitive MIDI Generation in Your DAW
Integrate Staccato's AI Instrument™ directly into your DAW and elevate your musical compositions.
Bypass any learning curve with direct DAW integration

Cutting-edge MIDI AI technology at your fingertips

Generate inspired MIDI sequences seamlessly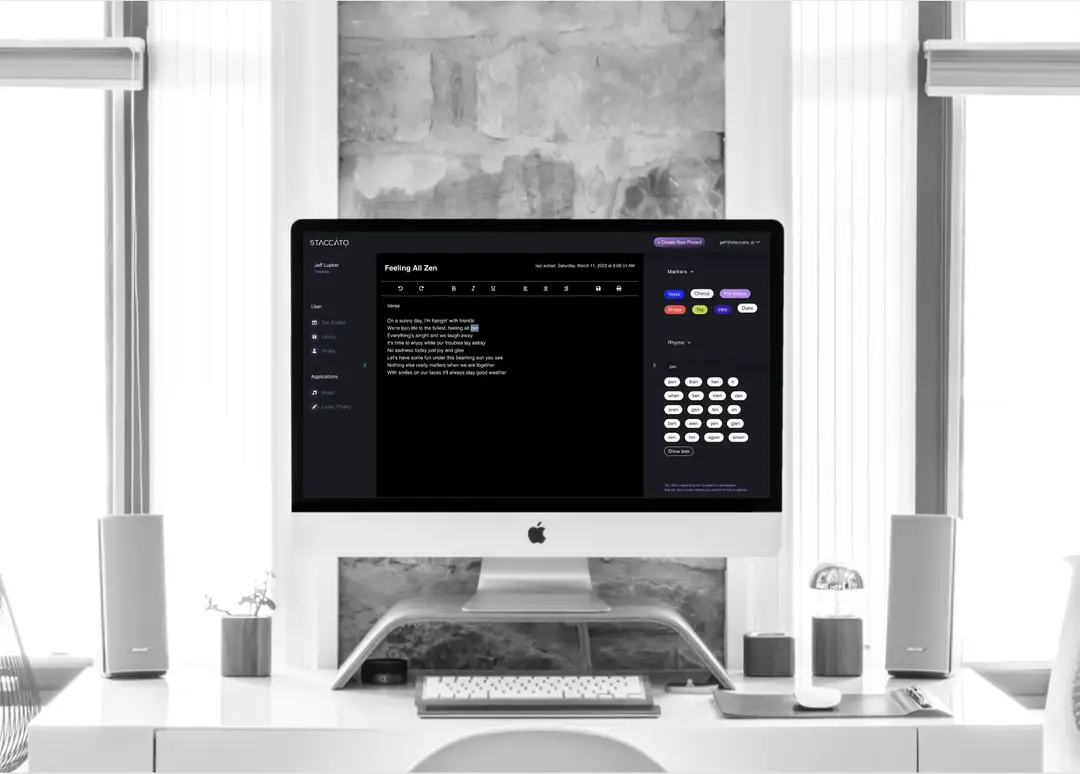 Elevate Your Songwriting
Memorable Hooks with AI
As a songwriter, crafting that memorable hook is paramount. Yet, finding the right words can sometimes be a challenge. Step into the world of Staccato's AI Lyrics writer. Powered by sophisticated AI, our lyrics generator equips every lyric writer with the tools to produce standout verses and choruses effortlessly.
AI-powered lyrics generation for standout verses and choruses

Suitable for both seasoned songwriters and beginners

Elevate your lyricism with AI-driven tools
AI Lyrics Generations in Seconds
Award-winning Songwriter Writes an AI Rap with Staccato.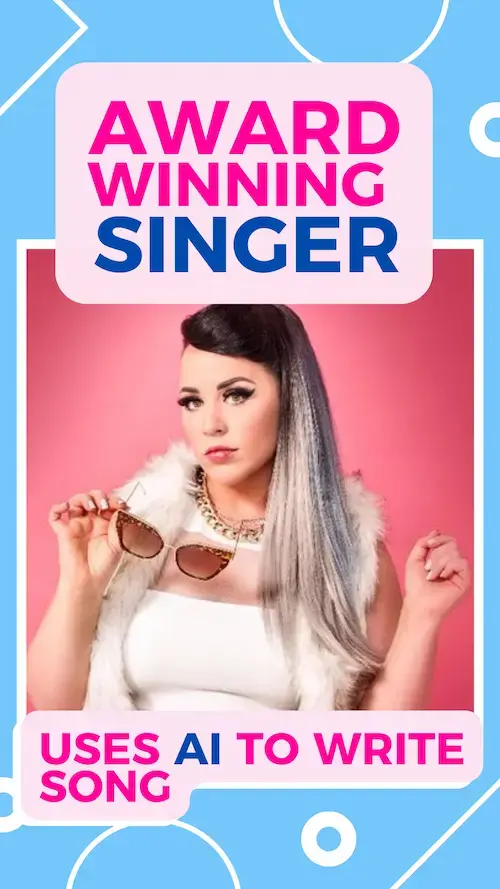 Writer's Block
Are you a songwriter struggling with writer's block? Staccato's AI technology can help! Our unique song lyrics generator is a game-changer. Input keywords or a mood, and generate new lyrics with ease. With our AI-powered tool, you'll unlock new levels of inspiration and unexpected directions for your writing.
Song Analysis
But that's not all - our AI tools also help you improve your skills. Our technology analyzes existing lyrics, identifying patterns and structures you can use to enhance your own abilities.
Write your next hit song
Elevate your lyrical prowess using Staccato AI, where the horizon of artistic expression knows no bounds. If you're in search of a lyrics generator, a tool for crafting lyrics, an AI that specializes in songwriting, or AI-driven rap compositions, Staccato is your answer. Step into the realm of endless creativity with our AI lyric writer and see how it can assist in crafting your next chart-topper!
Don't just take our word for it
See how professionals use Staccato to enhance their creative process

— As a professional musician and educator, I've always looked for innovative tools that can propel both my music and my teaching methods into the modern era. Staccato's AI-driven applications have been nothing short of a revelation.
- Mark Laidman
Director of Music (U of T Schools)
Former Bass Player (Article One)

— As a singer and songwriter, the journey to crafting the perfect lyric and melody is deeply personal. I needed an AI partner, not something that would try and do the job for me. It's a harmonious blend of human emotion and technological brilliance and I can't stop using it.
- Stacey Kay
Award-winning Singer/Songwriter
Finalist on America's Got Talent

— Being a professional musician, I've never been picky for any particular genre, but each genre demands its unique touch and innovation. Staccato doesn't just 'help' – it revolutionized my approach to music creation and let's me work with whatever genre I want.
- Tony DeLuca
Reeds (Stratford Music Festival Orchestra)
Seen on Canada's Got Talent
Nominated for "Best New Tech in 2023"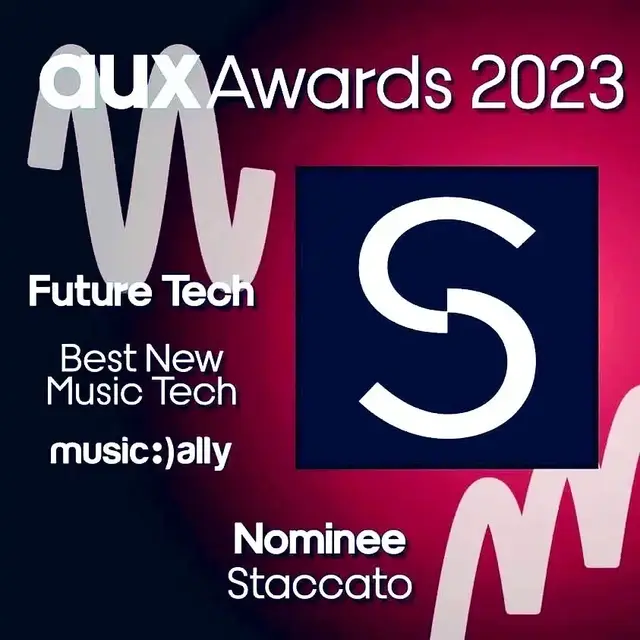 Nominated for "Startup of the Year in 2023"